Exploring Individuality. Preparing Leaders.
---
St. Peter's is an Inspired school, one of the largest and most innovative education groups in the world, with 80 premium private schools committed to collaboration, cutting-edge methodologies and unrivalled global exchanges.
With educational institutions in 24 countries, the international Group delivers relevant, comprehensive and engaging academic provision, inspiring St. Peter's students to achieve excellence at school and preparing them for success.
Three Pillars of Inspired Education
---
Providing a holistic and broad-ranging education gives children a balanced foundation on which they can build. The Three Pillars of Academics, Sports and Performing & Creative Arts help to structure our provision to the needs of our pupils and cultivate their talent, individuality, and abilities.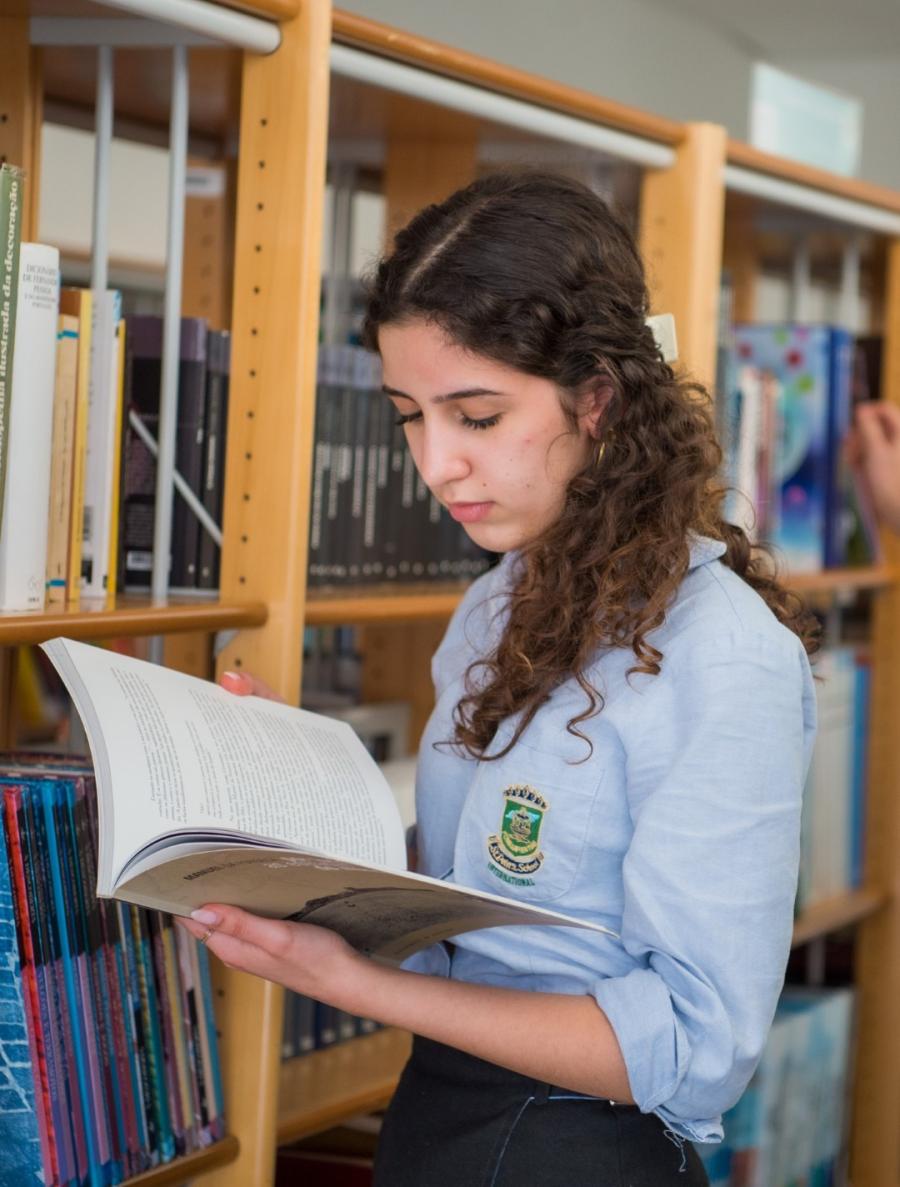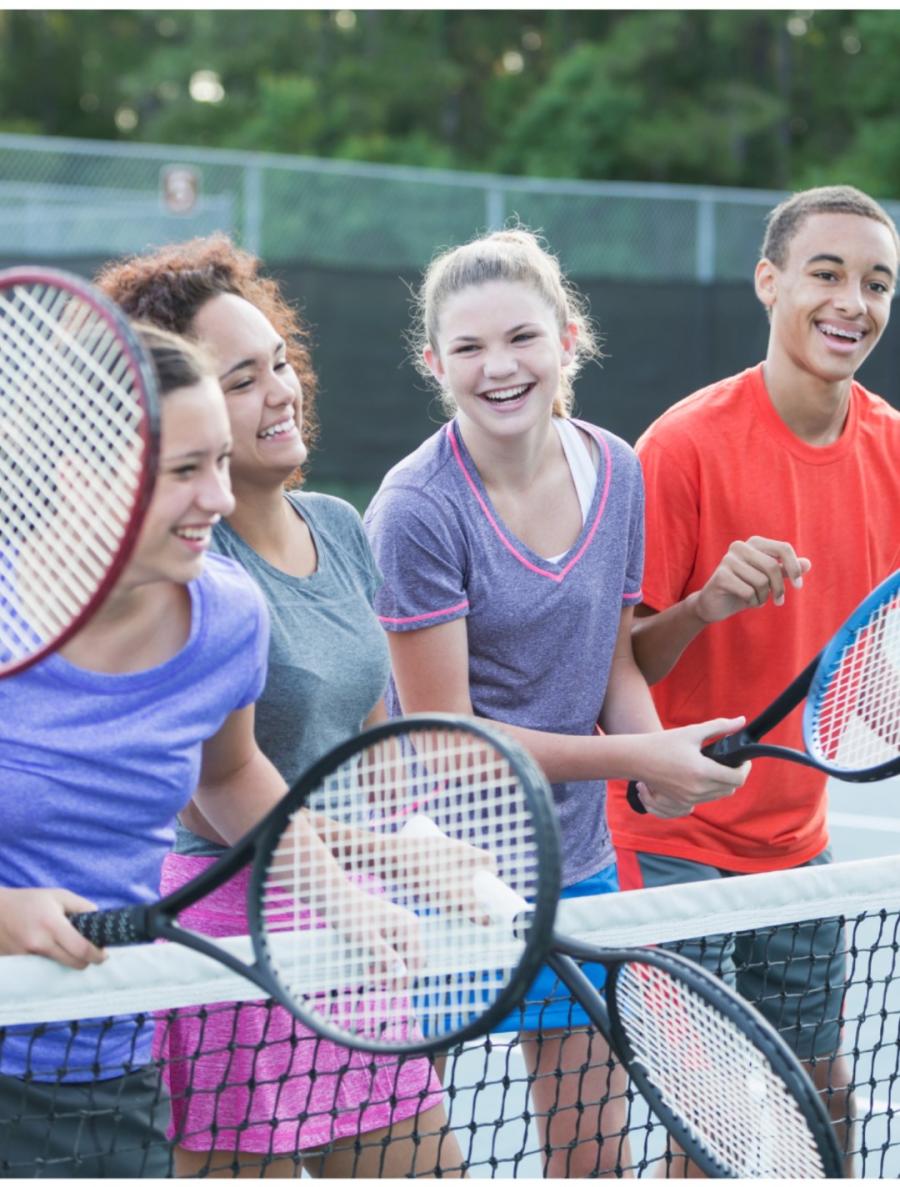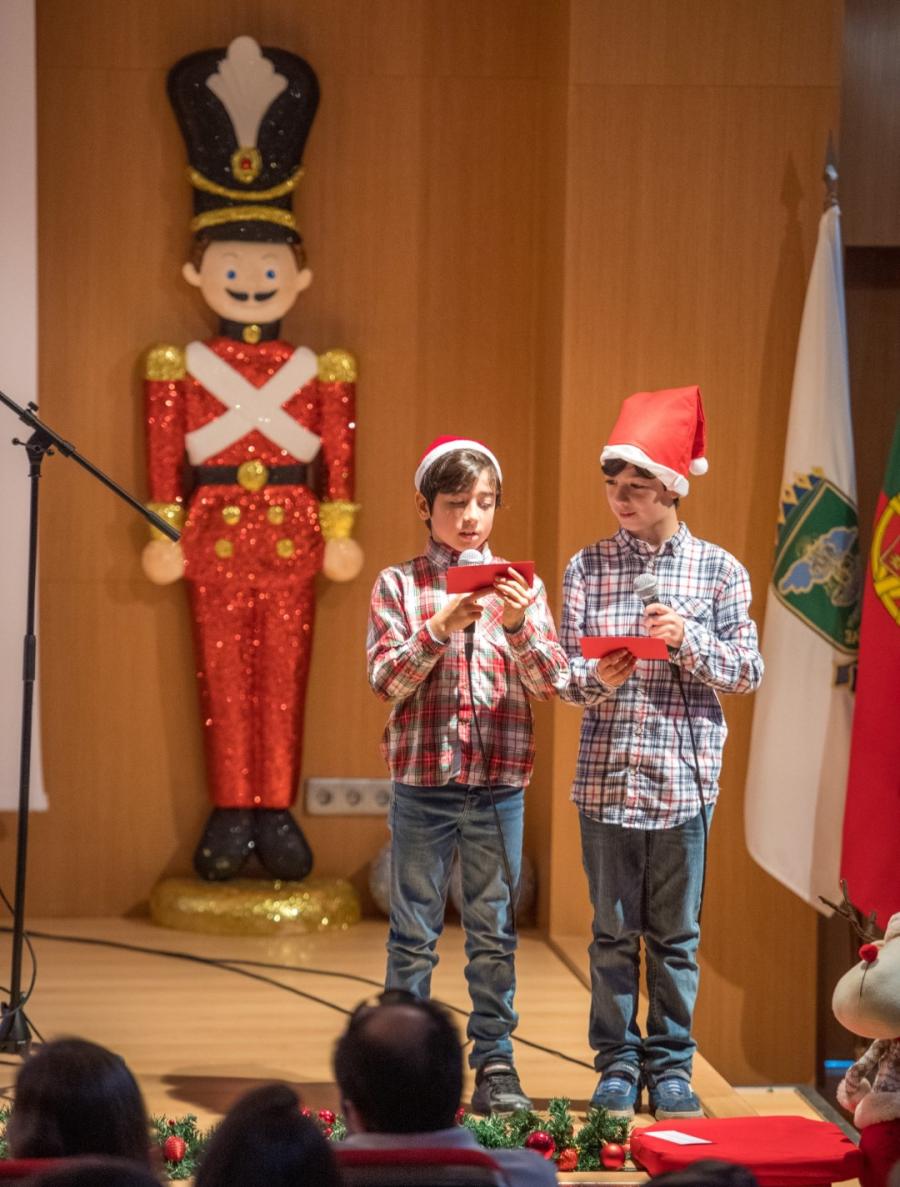 Performing & Creative Arts
Contact Us Today
---
Help your child discover a world of opportunity at our Inspired school. Begin the application process or complete the Enquiry Form for more information.